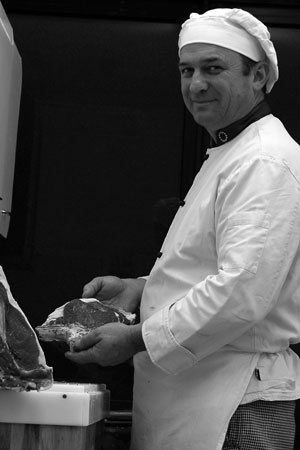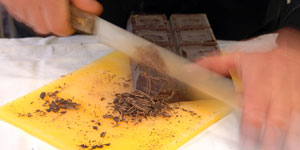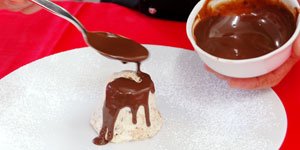 In the kitchen
In 1993 Rita and Bruno's daughter married Enzo,who at that time worked as a cook in Verona.
A new generation takes over, Enzo in the kitchen and Rossella serving the customers; but Rita did not give up,the kitchen is her life and you can see looking at her sweet smile when she talks about her main dishes, hand made pasta and meringue.
But the original objective remains: this gives the guests something to enjoy with the added value of simplicity and directness of the traditional dishes of Verona. Expression of home made traditional food known to all but interpreted with the knowledge of who has the trained eye to choose the ingredients and she prefers to experiment and dirty pans rather than tinned food in the pantry.